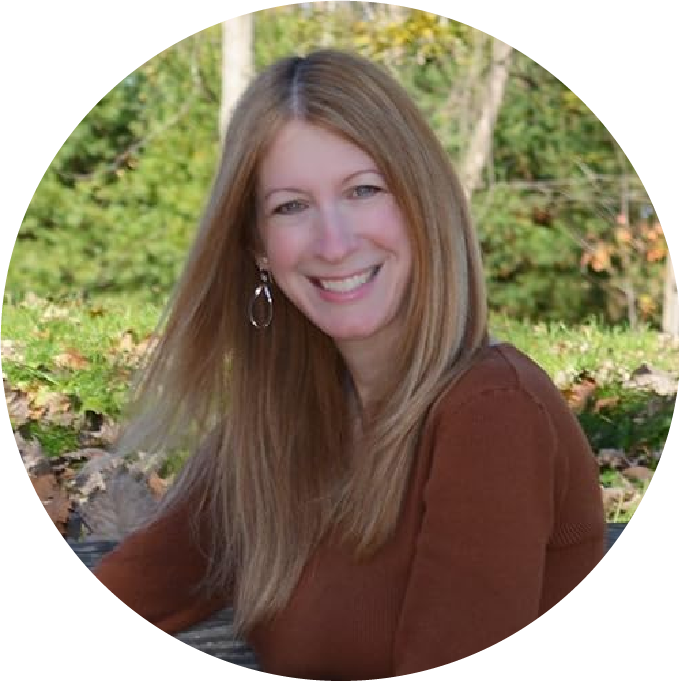 FOUNDER & CONTENT CREATOR
Jan is a meditation and mindfulness teacher whose passion is making meditation accessible for all children. Jan has a Master's Degree in special education and has taught children of all abilities from preschool to high school.
While Jan knows you can meditate anywhere and at any time, her favorite place to meditate is along the northern California coast, tucked into the Redwood Forest, surrounded by the biggest, most beautiful trees in the world.
As an accomplished and award-winning writer, Jan blends the latest research on meditation with creative storytelling to bring meditation and mindfulness to the littlest practitioners.