In Dragon's World, meditation is
accessible

for

all

his friends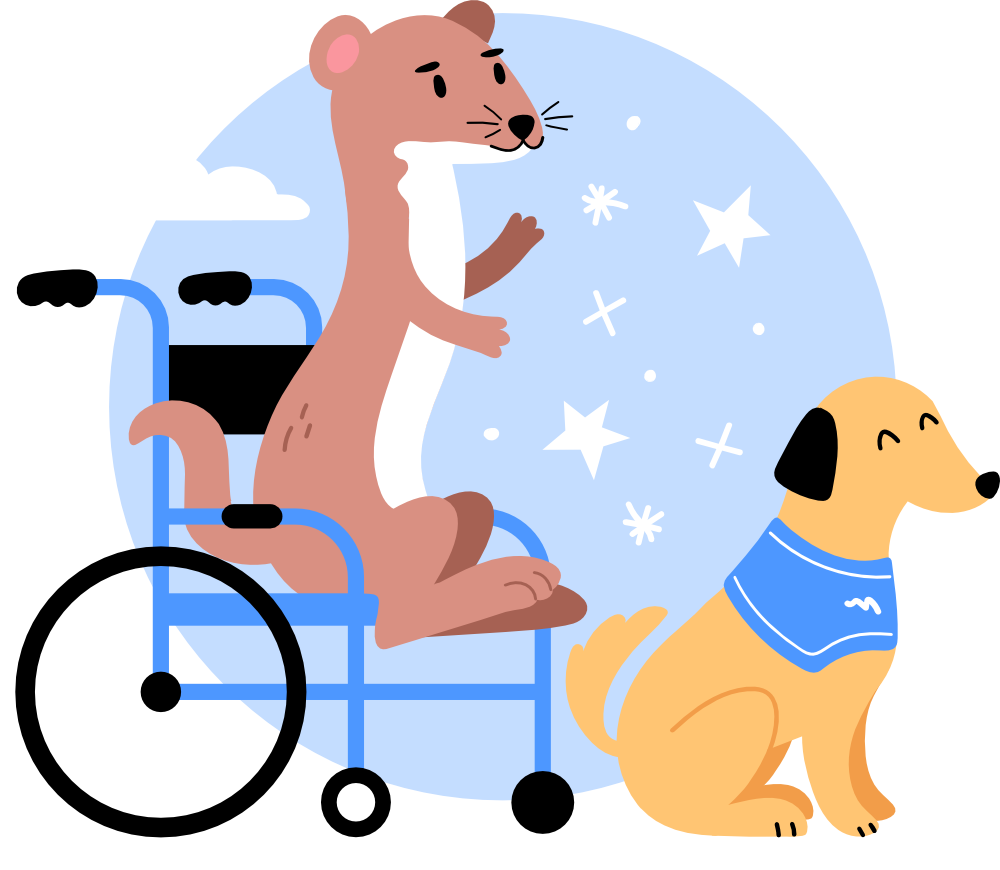 Guided Story Meditations


Movies
| ASL and captioned videos

Bedtime Stories

Mini Meditations
One membership. Infinite possibilities.
HELPING KIDS FEEL AND BE THEIR VERY BEST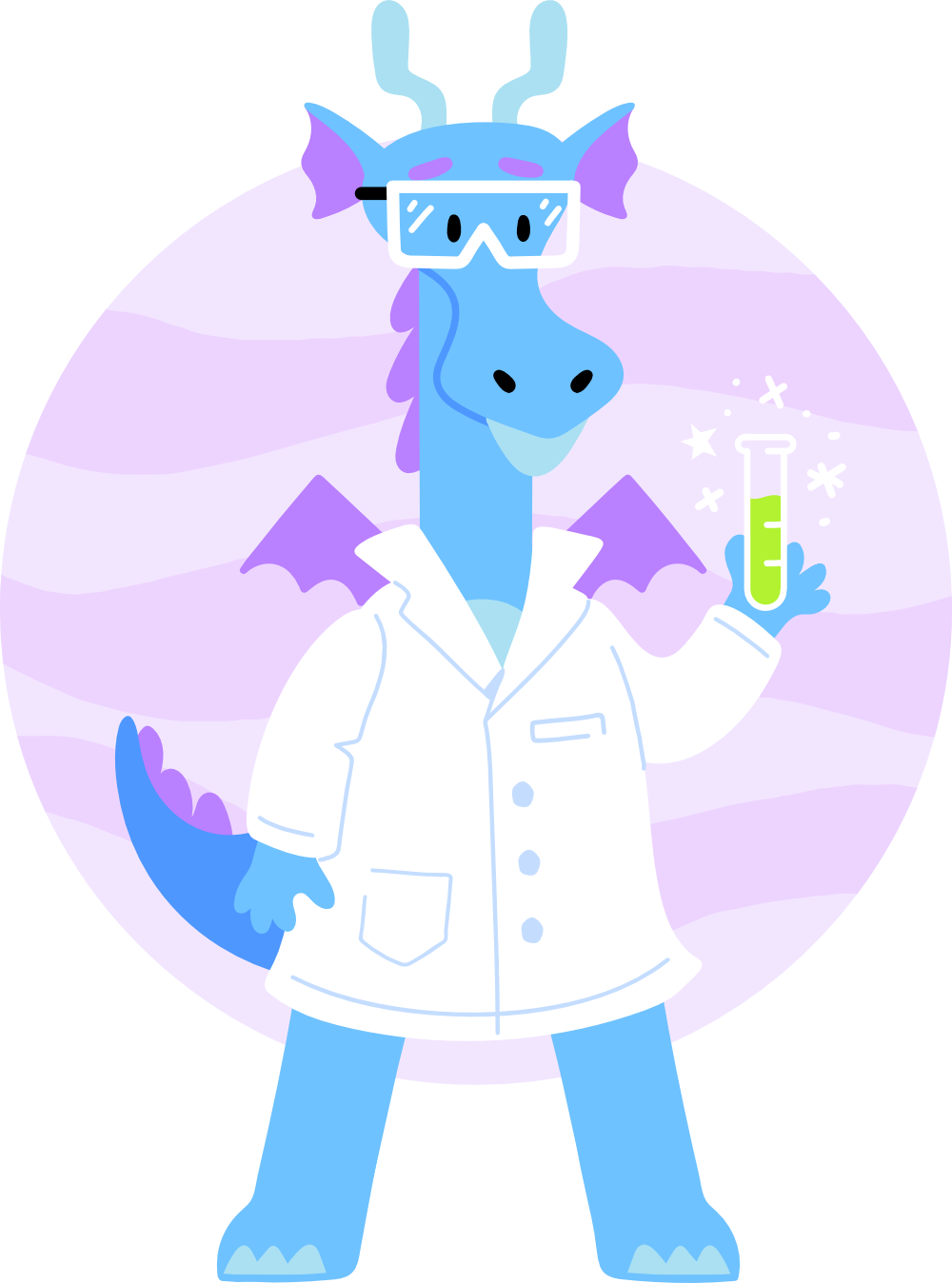 Based on science. Created for kids.
We know using evidence-based practices is important to you. It is to us too. That's why our content is based on the latest research on meditation and mindfulness practices.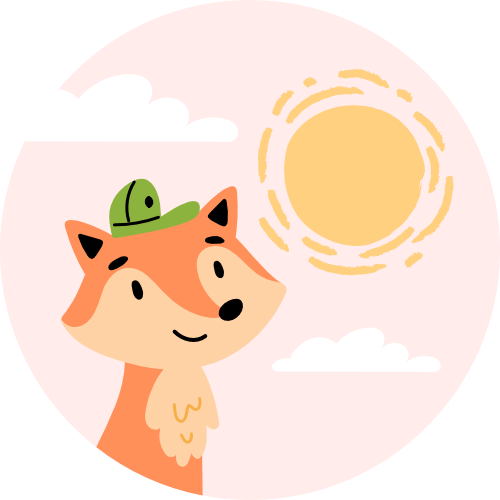 When Fox meditates, he feels calm and relaxed, and much less anxious.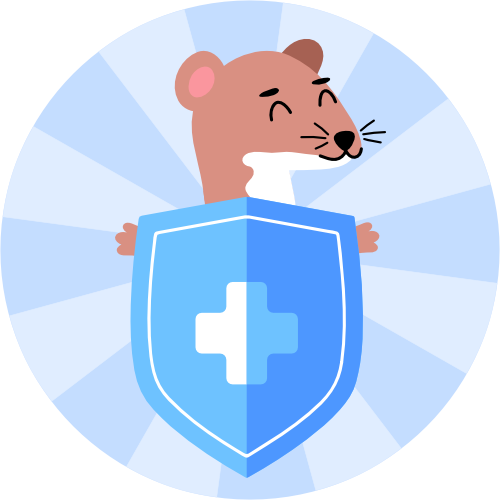 Meditation is Weasel's Super Power! Meditation makes Weasel feel less frustrated and irritable, and he also has fewer colds and sniffles.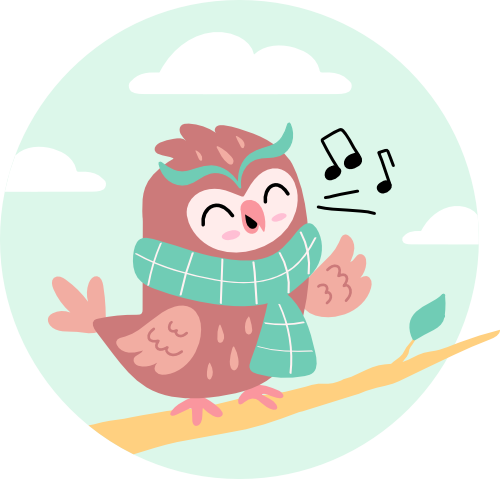 Owl loves how meditation relaxes his mind and body. Meditation reduces his pain, and helps him feel better when he is sick.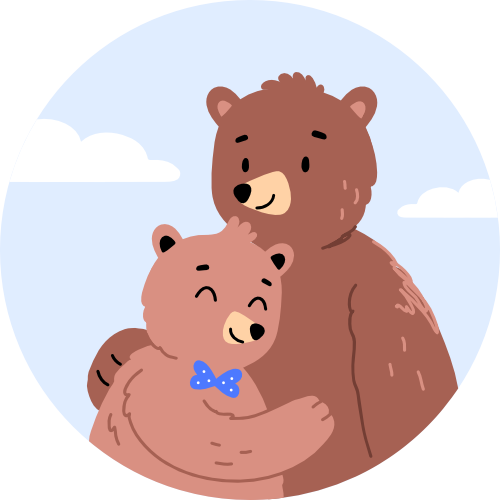 Meditation has taught Bear about empathy and self-compassion. This makes him a better friend to others, and himself.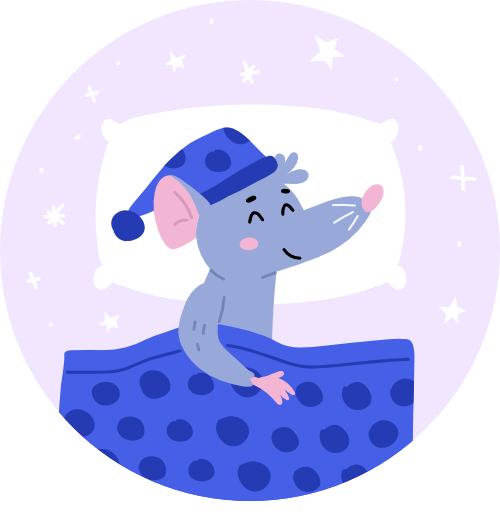 Meditation helps Mouse fall asleep and rest more deeply. With better sleep, Mouse is eager to start his day full of energy.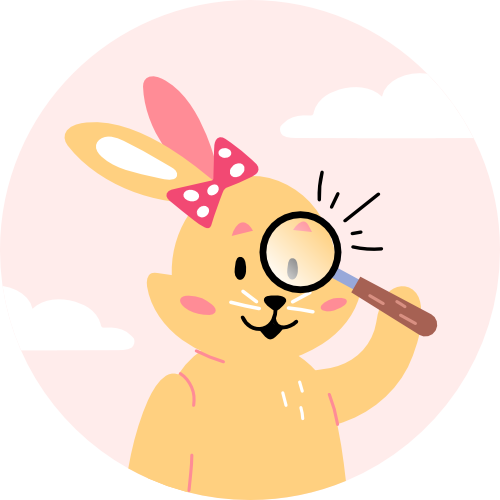 With a calm mind and body, Bunny can focus on things that matter to her, like learning new things or reading her favorite book.
Creative content accessible for all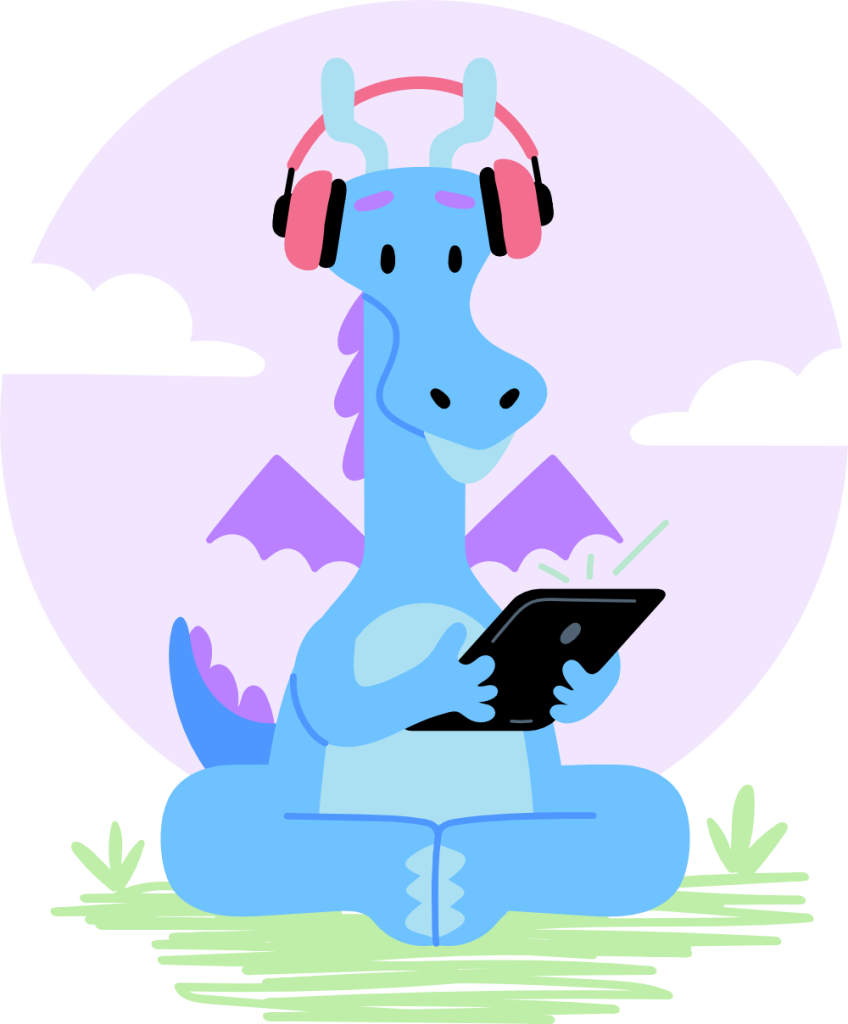 Meditating with Dragon and his friends is easy and engaging in these calming stories. Like listening to a picture book, with meditation techniques woven throughout the narrative, children meditate alongside their favorite characters.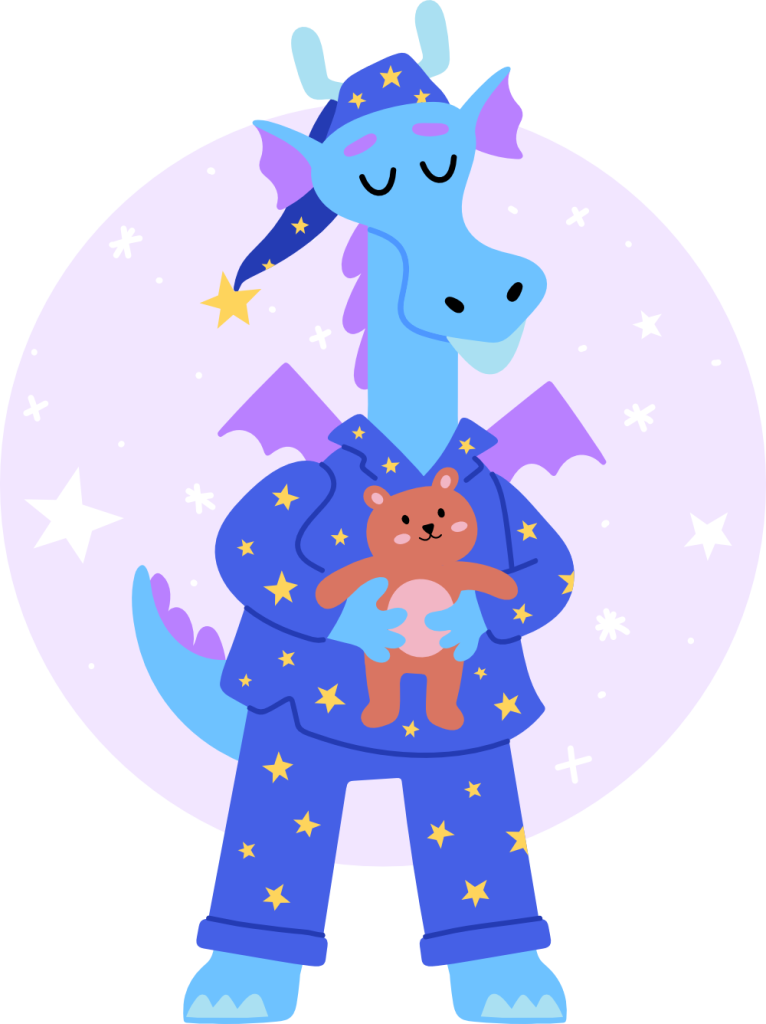 Imaginative tales with Dragon and his friends, gently ease children into sleep.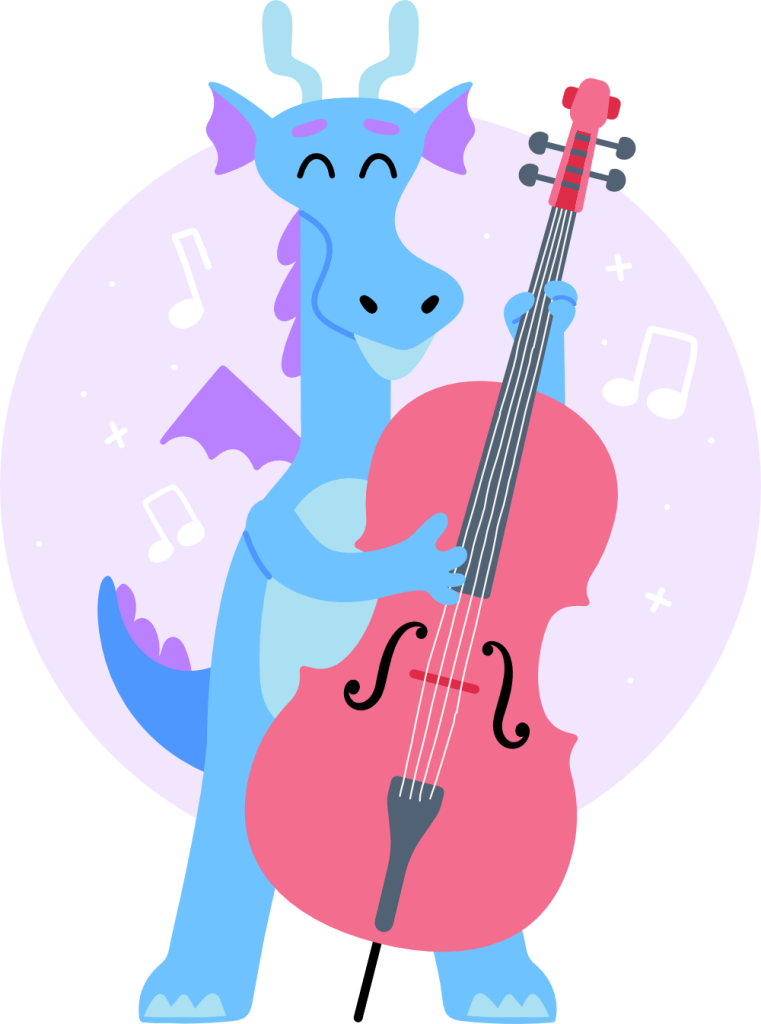 Our original, soothing soundscapes encourage relaxation in the mind and body.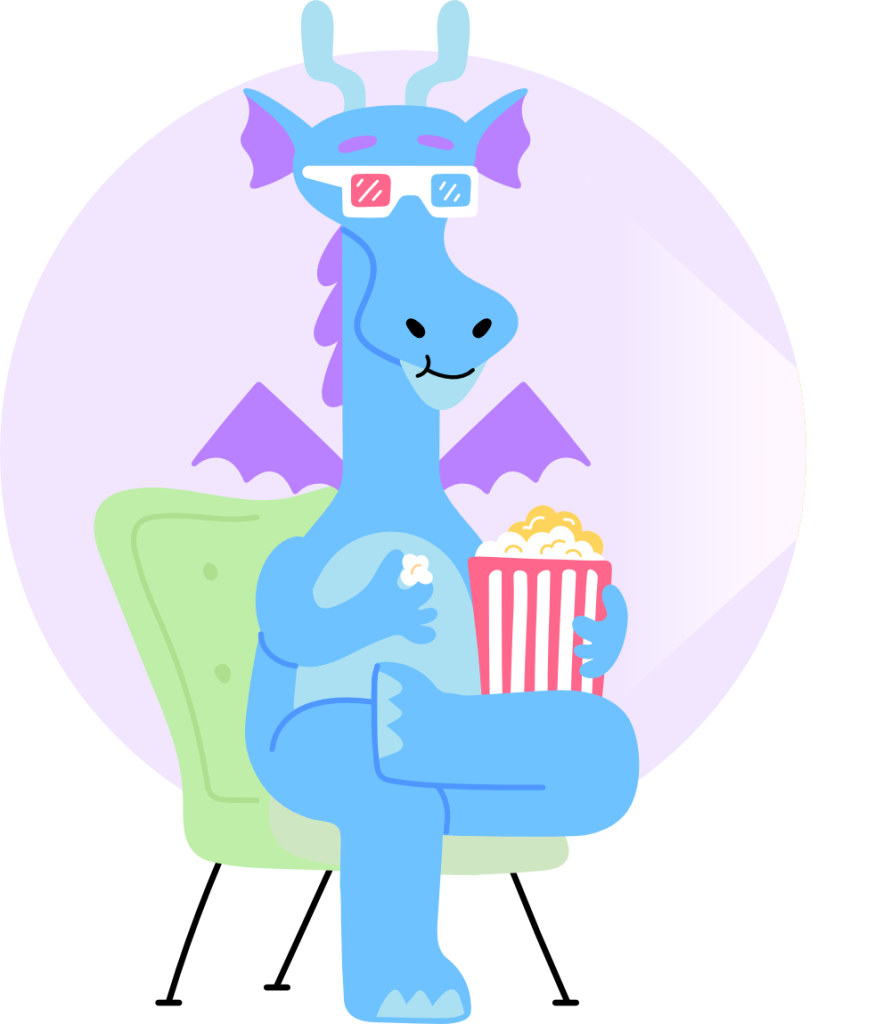 Children with hearing loss will enjoy our growing library of ASL signed and captioned content.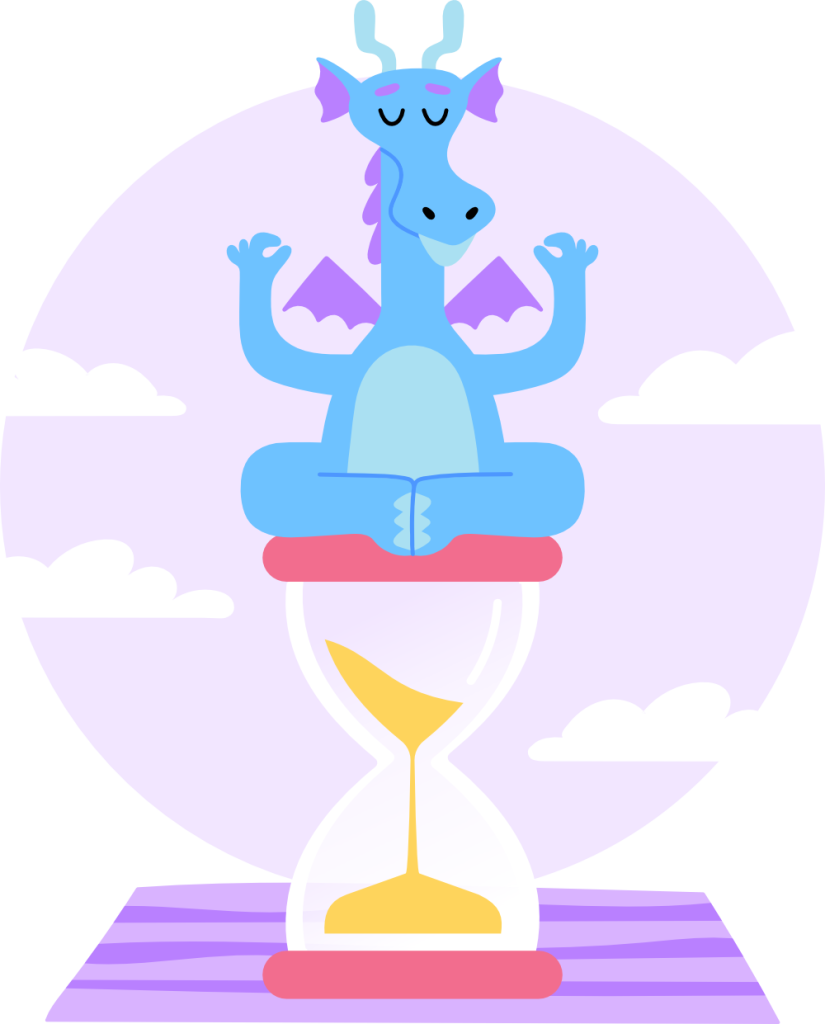 Mini-Meditations offer short mindful practices to help kids relax, calm down, and manage big emotions in a small amount of time.